Improve the profitability of Controlled Environment Agriculture (CEA) with InData's Greenhouse Management Software. Covering all phases of indoor farming and greenhouse operations including seed, transplant, grow, harvest, scouting, food safety, chemical tracking, and labor management data.
Hosted on Google Cloud you can be assured of the best possible uptime and availability to valuable business data. Dashboards and reports provide you with insight into the grow, harvest, and post-harvest process.
Let's Discuss
Track Harvest Weight
InData's Greenhouse Management Software will track each harvest with a unique ID. This allows the grower insight into many different aspects of the harvest including harvest weight by day, week, month, zone, row. InData.farm can also track the productivity of your Harvest Team.
Seed and Transplant
InData.farm Greenhouse Management Software Platform provides the critical tracking from seed to transplant. Analyzing data from different seed varieties and track grafting plants to make more educated business decisions rapidly.
Chemicals and Pesticides
Make it easier for your staff to capture all of the required regulatory data for chemicals and pesticides used in grow and post-harvest phase. Export the data into other leading Ag applications like FoodLogic and Equitable Food Initiative (EFI).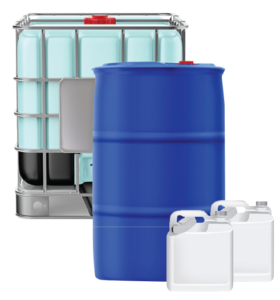 Labor Management
Achieve a consistent structured review process for an individual or team performance. Track lugs picked and the weight picked. Access employee harvest data by the hour, day, week, and/or monthly performance. InData's Employee Productivity Monitoring module lets you observe, correct, and improve harvest productivity in real-time.
Harvest Scout QR Codes
Keep track of all of your harvest progress by using custom QR codes in the greenhouse and packing house. Track plant progress by zone. Easily identify and document disease, pests, and chemical usage by using QR codes.